ABOUT US
We feel so proud to tal
---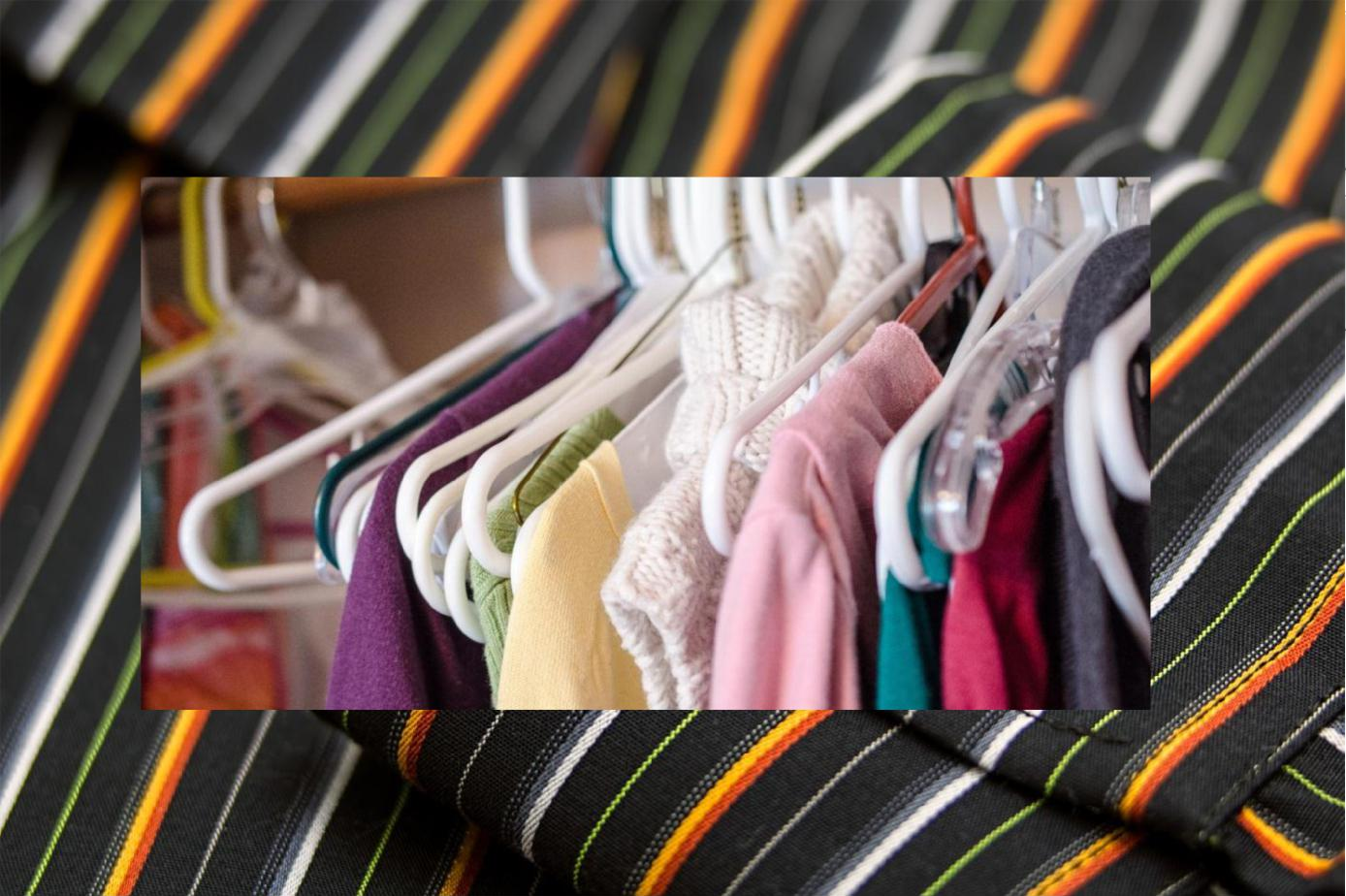 JMS international is dedicatedly serving in Bangladesh RMG industry for global apparelimporter as sourcing agent since long time. The management has a good experience and made loyal relation with many renowned clients. We are given priority on Quality, Time, and Price as commitment. Through longtime business our clients are happy with our maximum quality in minimum price. In 20 years of experience history of management has made a good business contribution in global RMG market successfully. We presume more with more clients to get involve with their supply chain. We have new strategic planning and management opportunity for new importer, we also assure we can support of sourcing apparel in any rang of Woven, Knit, Sweater Product.
Our Commitment In QUALITY, TIME and PRICE.
Our Customers:

Management:
JMS International management has strategic view and also exclusively dedicated for clients. Also organized, specialized service oriented. One of the most vital objectives is to do good business not big profit. There established a comprehensive team under the long vision of the management.
Merchandising:
With the state of tactical merchandising is established there. SOP (Standard Operation Procedure) is strongly followed to execute a successful consignment. Merchandising has maximum integration with other department.
R&D:
An up-to-date Research and Development team have been working for our client to support in design and development and also implement technically. We have well state of sampling set up to develop any kind product instantly.
Quality Control Management:
We control the quality in the every steps of the process from the beginning to end. Each Quality Inspector has been assigned in individual factory to maintain quality and to perform the Bridge Services to connect all other departments of JMS International with Factory Management and technical Staff.
All inspections are carried out accordingly to the client's quality standards. And QC team that conducts AQLs on behalf of its customers according to the customers' AQL levels.
Quality assurance are followed in three step including Trims & Accessories to Pilot Run, Inline, & Final Inspection.
Production Management:
All of our factories has Vertical Setups they have own factory plants from Knitting to Finishing Capabilities, including New / Hi -Tech Dye Houses, Automatic Printing Machines, Embroidery Machines as well as Skilled and Expert Workers, whom perform the task to produce best quality utilizing all environment friendly resources & raw materials i.e. EZO FREE / LEAD FREE. Through our merchandiser & Quality team we do follow the production. They are our partner not such a supplier. Also they have well state of compliance set up.
Sourcing:
A strategically definitive for reliable sourcing is practicing for all kind of apparel raw material Trims, Accessories and Fabrics.
Supply Chain:
We have very strong collaboration with many C& F . With strong logistic support, we can deal any emergency shipment and also in minimum cost.
Business Ethics:
We do follow standard of working management with labor law and social code. And our production partner has all full state of compliance facilities such as Oeko -tex, BSCI, SEDEX, ACCORD, and WRAP Certified.

BGMEA Member: "AM 1398"
Bank Details:
IFIC BANK LTD.
UTTARA BRANCH,
ABC HERITAGE 2&4 JASIMUDDIN AVENUE.
SECTOR NO.03, UTTARA MODEL TOWN,DHAKA-1230.
SWIFT:IFICBDDH024
Contract Details:
Morshed Alam
Proprietor & CEO
Cell: +880 1715894474

Email: morshed@jmsint.com
Office Adress:
JMS INTERNATIONAL:
House no. 95, Road no. 18, Sector No.14, Uttara, Dhaka-1230 (Near By Airport)
Bangladesh.
Ph: +880 2 55093425, Fax: +880 2 55093426. www.jmsint.com
Location Map : https://goo.gl/maps/VdEHDpHpen82